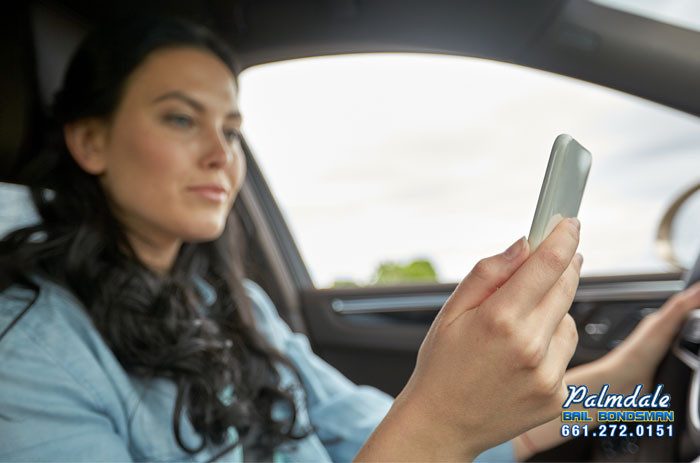 Driving is a privilege, not a right, and as such, a driver needs to be responsible behind the wheel. One simple mistake while driving is all it takes to completely change someone's life forever. If a driver is not careful, they could be pulled over and ticketed for a traffic offense.
Traffic offenses are something that most drivers are familiar with. Even if they have never been pulled over before, a driver still knows about traffic offenses. This broad range of laws covers everything from minor infractions such as making illegal U-turns up to more severe crimes such as Driving under the influence (DUI).
What Are Some Common Traffic Offenses?
Due to the broad range of traffic violations, getting pulled over can always be a bit concerning for drivers...
Read More