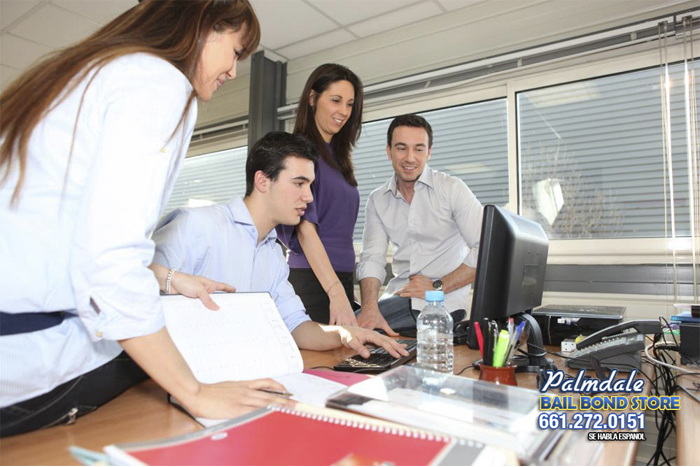 24/7, state-wide availability in California
Customized, low monthly rate payment plans
No interest
No hidden fees
Licensed, experienced bailagents
Friendly, approachable, and reliable bail agents
Free consultations
Discounts available for qualifying individuals
Accepts credit, debit, cash, and checks
Secure and convenient online payment system
Phone approvals
Multilingual agents
When someone is in need of a bail bond in California, Bail Bonds in Quartz Hill is the company you want on your side. Get in touch with a bail agent from Bail Bonds in Quartz Hill now and see what they can do for you.
Chat with them online or call 661-272-0151 .