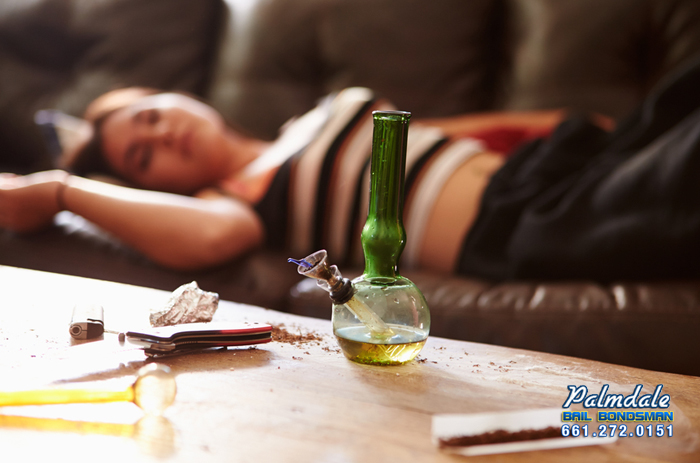 It has been about 6 months since Californians voted to legalize marijuana. However, full legalization has yet to kick in. In fact, it will not fully kick in until 2018. With that said, not many people know the timeline and what has and has not changed yet, nor do they know what full legalization really means for California.
Prop 64 was passed last year and will legalize marijuana usage for adults who are at least 21 years of age. California has until January 1, 2018 to get their regulations in order because that is when businesses can begin applying for licenses so they can legally grow and sell marijuana.
The following is a list of the many changes and laws that will be taking affect at the start of next year.
Driving while under the influence of marijuana will be illegal, as it curr...
Read More