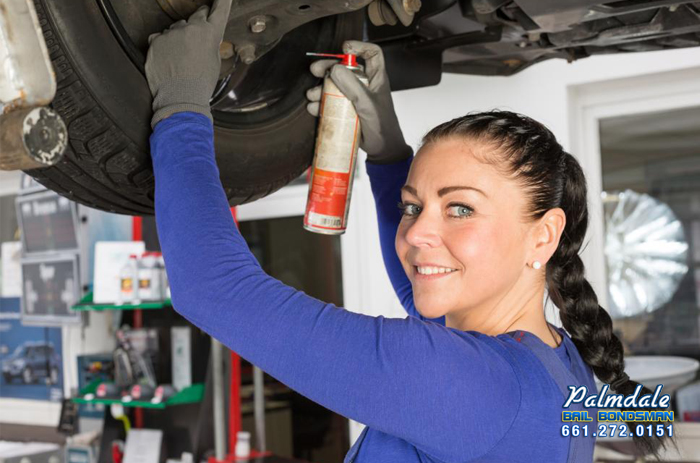 CCar enthusiasts value their vehicles more than many other things in their lives; it is a prized possession. These people will not hesitate to keep spending money on their car(s) to upgrade, modify, and personalize it to their liking. These modifications can include tinted windows, car wraps, and new exhaust pipes. However, they can only legally do so much, according to the California DMV laws.
Here are a handful of those laws.
Sound
There are laws that dictate how loud a vehicle may be. Exhaust systems cannot increase or amplify the amount of sound beyond what is produced by factory equipment. Vehicles that weigh less than 6,000 pounds cannot be louder than 95 decibels; motorcycles are excluded from this...
Read More