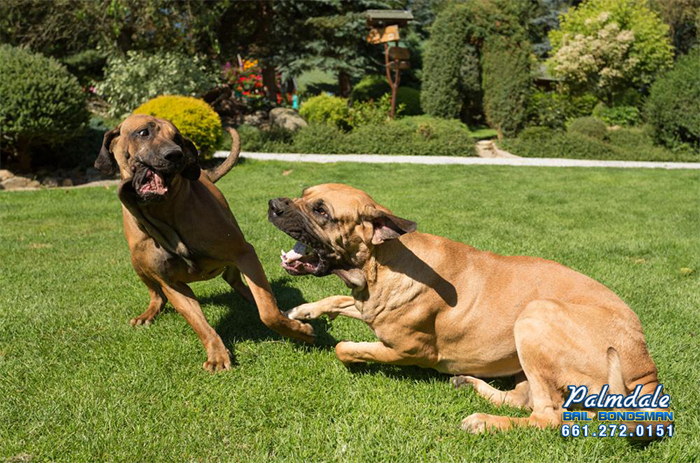 When it comes to owning animals, people are supposed to treat the animal with the same respect that they would a human. If a person does not take care of an animal, then they can face animal abuse charges. Animal abuse on its own is pretty bad, but forcing an animal to fight another animal for personal amusement is another thing entirely.
Here in California, the state has its own separate law regarding dogfights. California Penal Code 597.5 for a person to own a dog with the intent of having it engage in a fight. This law also makes it illegal to be a spectator of a dog fight.
The penalties for California's dogfighting laws vary between misdemeanor and felony depending on the actual crime the person is accused of...
Read More