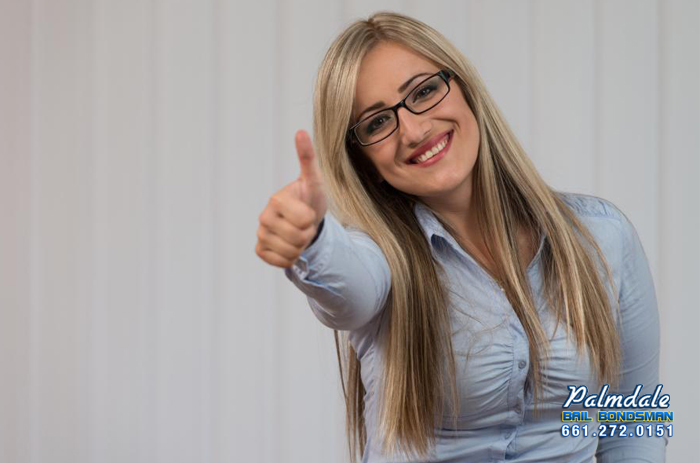 As much as we wish we could provide you with all the necessary services throughout your loved one's arrest, we cannot. We are very good at our jobs as bail bond professionals, but beyond that scope of work, we cannot help you because we are not legally allowed to.
Leona Valley Bail Bond Store is not authorized to:
Provide legal advice
Refer you to an attorney
Negotiate a bail bond before a crime has occurred
Deposit any money to a defendant for referring our business to others
However, if you ever need a bail bond for yourself or a loved one, Leona Valley Bail Bond Store can definitely help you out. We find a way to work with all Californians who come to us, no matter what their financial situation is. We are rated as one of California's best bail bond companies and we are available 24/7. Contact us anytime.
We can be reached online or at 661-272-0151 .