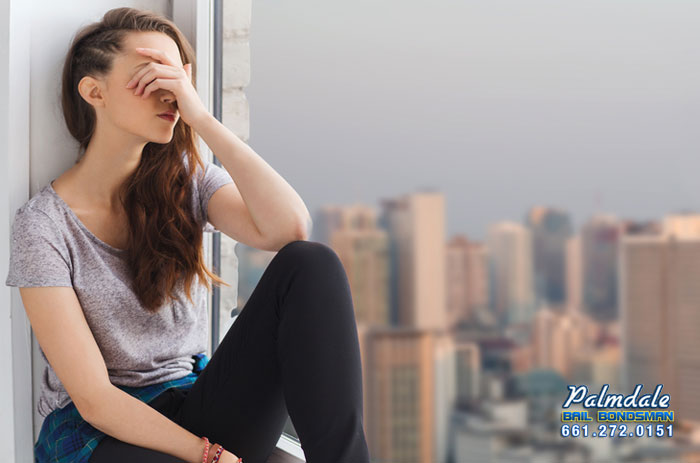 No one ever wants to get arrested, but often times, the arrest comes without warning. It can be difficult for a person to know if a warrant has been issued for an arrest.
Luckily, there are people out there who can help. Here at Palmdale Bail Bondsman & Bail Bonds, we provide warrant checks where possible. In the counties where we can't perform warrant checks, we can inform our clients on how to find out for themselves. What we can do for you depends on where you think the warrant might have been issued.
If a person suspects that a warrant has been issued for their arrest, they can contact one of our bail agents for help. Depending on the county, our bail agents may be able to perform a check to see if a warrant has been issued for your arrest...
Read More