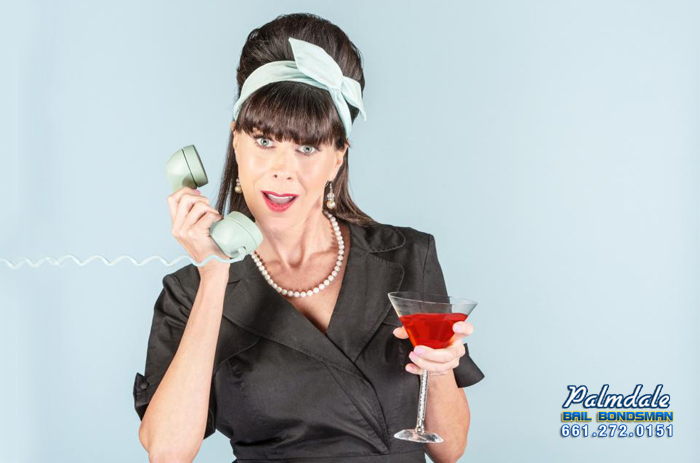 Most people are aware of the fact that driving while drunk is a very bad thing to do. Driving under the influence (DUI) is an incredibly risky and dangerous act, not just for the driver, but everyone else they pass on the road. This is due to the fact that alcohol impairs a person's abilities and thoughts, making them unfit to drive any sort of vehicle.
Despite knowing this fact, many drivers out there still break this law every single day. These drivers convince themselves that they are fine to drive, and that they aren't that drunk. They drive off to wherever, and that's where things go wrong.
There are laws against drunk driving in every single state in the Union in order to keep people safe...
Read More