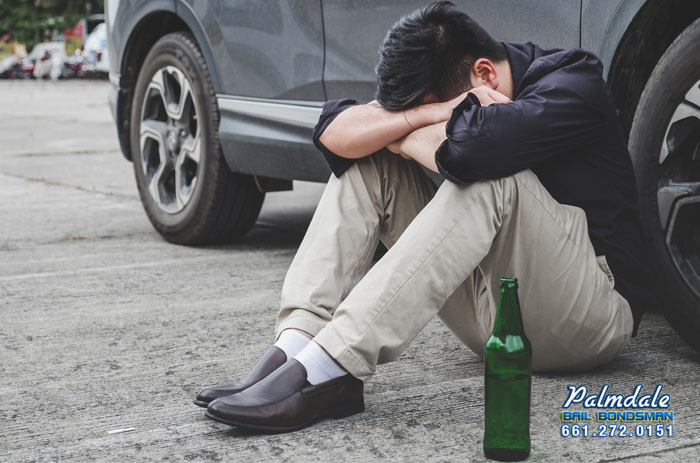 When people go out to have a good time or celebrate a holiday, they need to be on their best behavior. This is especially true when they are drinking alcohol. If they aren't careful, they could get into trouble with the law, which is something nobody wants. Normally this isn't a problem, but it can become one when a person is drunk. If a person parties too hard and gets too drunk while out in public, they could find themselves in some hot water.
What Is Disorderly Conduct?
Here in California, it is illegal for a person to engage in disorderly conduct under Penal Code (PC) 647. This law outlines all of the different ways a person can be guilty of disorderly conduct. Some examples of this include:
Disturbing the peace.
Engaging in prostitution.
Begging for food or money.
Wandering on...
Read More