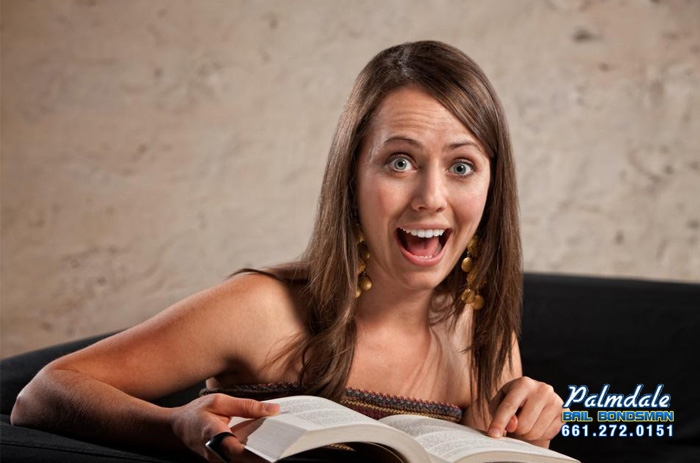 Bailing your loved one out of jail seems like a huge weight of stress and anxiety at first, but with our help here at Palmdale Bail Bond Store, you will learn and see that you have very little to stress about.
For one, Palmdale Bail Bond Store's bail bonds are much more affordable than paying for cash bail. They are more available, a bail bond will only cost you 10% of the full bail amount. This 10% of the bail bond, called the premium, is paid off with a payment plan, one that was customized according to your financial needs.
Palmdale Bail Bond Store accepts payments in cash, credit, debit, and checks; there is also a secure online payment portal for convenience.
In addition, because it is a payment plan, your loved one does not have to wait until the entire 10% is finally paid off to ...
Read More