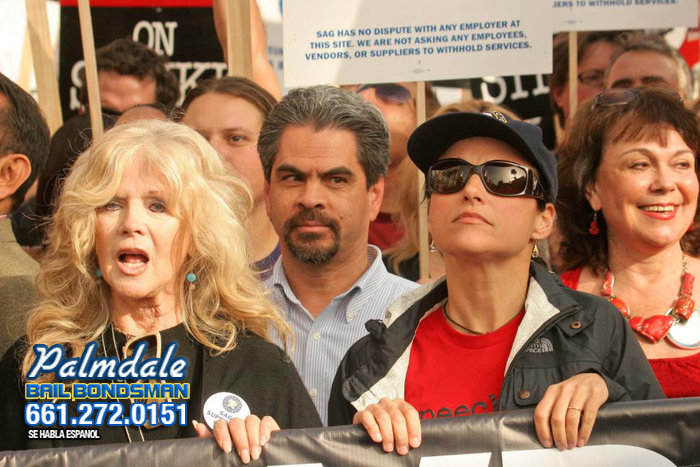 Earlier this week, there was a protest in Downtown Los Angeles that resulted in 8 people getting arrested for failing to disperse. Many others were not arrested because they acted more obediently with the police. When a group wants to protest, they certainly have the right to. They have rights, but at the same time, they must also act appropriately within their rights. There are certain things they cannot do that can get them arrested.
According to the American Civil Liberties Union of Southern California (ACLU), protesters may
Hand out flyers
Protest on public sidewalks and parks and plazas
Chat and sing their message
Protesters may not
Hand out obscene or defamatory material
Block access to sidewalks or buildings
Physically disrupt counter-protests
As with any situation or encount...
Read More