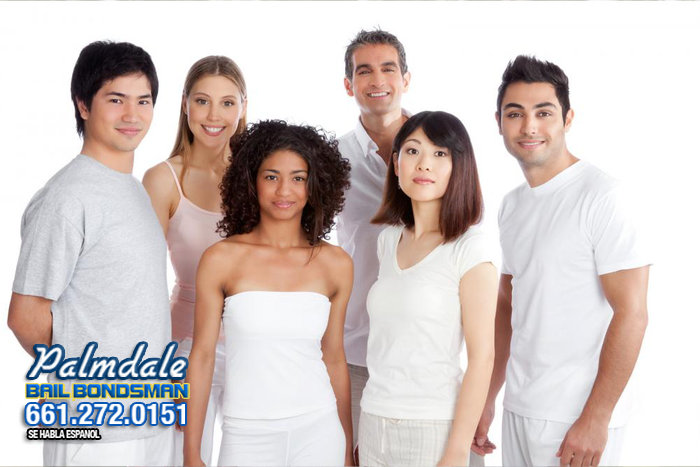 Do not lose hope just because one of your friends or family members got arrested. You can get your loved one out of jail in no time at all simply by going to Palmdale Bail Bond Store. We will provide you with the professional bail bonds assistance that you need in order to rescue the people you care about from jail.
We have expert bail agents working for us and some of them have been with us since our founding 29 years ago. No matter which agent you work with, you can count on getting the best bail help. As a family-owned company, our agents work together and share all of their strategies with one another.
This sharing of knowledge makes our bail agents some of the best in the entire state of California...
Read More