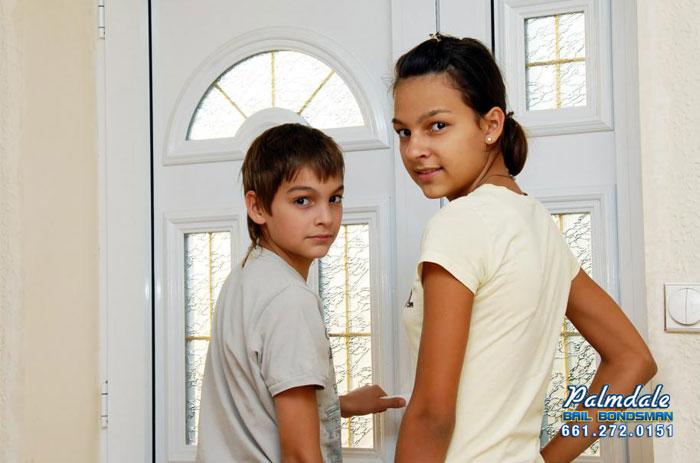 The front door to a home is a portal to safety for many people. Once a person is home, they no longer have to worry about people or the outside world. They are in their own personal kingdom. They make the rules, and get to do whatever they want. A person's home is their sanctuary, which is why people are often very selective of who they allow through the front door.
Exhausted homeowners may not want to deal with whoever may be knocking on their door. While rare, it could be a pushy salesperson trying to sell some product that the person doesn't want or need. Dealing with that is not fun. However, maybe the person's child may want to open the door. At what age should a child be allowed to do that?
What Age Is Safe for Children to Answer the Door
When it comes to raising children, n...
Read More