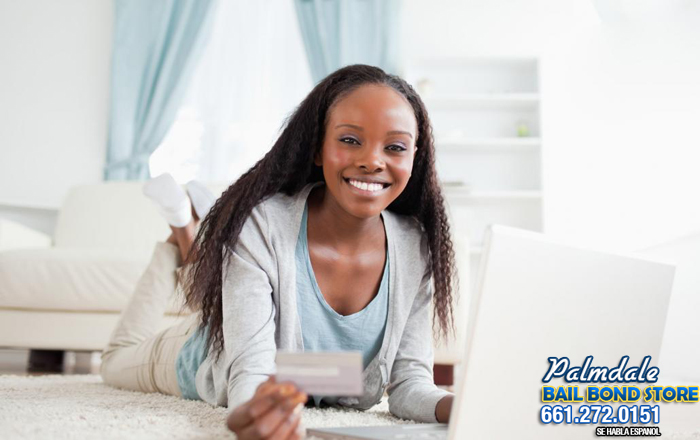 You may post bail anytime after your bail hearing – as long as the judge has granted bail, of course. The time it will take to pay off bail will depend on the route you choose to bail out of jail.
1. If you wish to pay your bail money directly with court so you have the option of being refunded all that money at the end of your trial, you will need to pay the entire bail before your release.
2. If you wish to pay a professional bail bond company to bail you out of jail with a bail bond, you will be paying less, but you will not be refunded anything. You would pay only 10-15% of the bail amount to the bail bond company over a period of weeks or months. In addition, you would be released from jail as soon as the legal agreement forms are signed and processed, meaning you'd be making your...
Read More