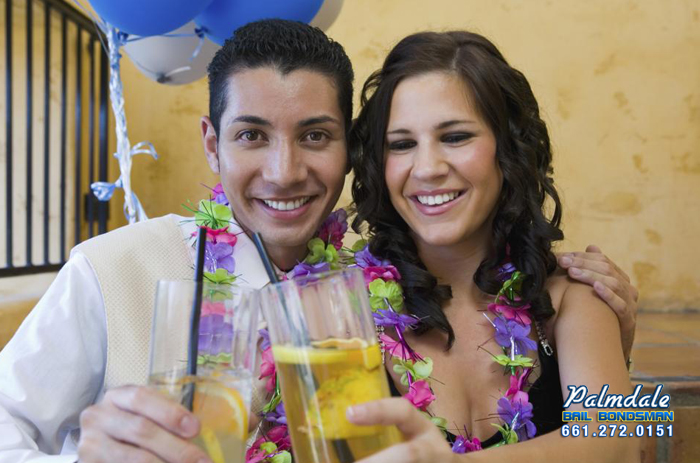 Like all states, the minimum age for drinking alcohol in California is 21. However, unlike other states, there are no exceptions to this rule in California. For example, some states allow minors to drink alcohol under the allowance and supervision of their parent or legal guardian, but this is not allowed in California.
In California, minors who violate the legal age drinking laws for the first time face a $250 fine and 24-32 hours of community service. For subsequent violations, the minor is looking at a fine of $500 maximum and 36 to 48 hours of community service. If they have their driver's license, it can be suspended for 1 year.
---
Any individual who is caught providing the minor with alcohol faces a $1,000 fine and 24 hours of community service...
Read More