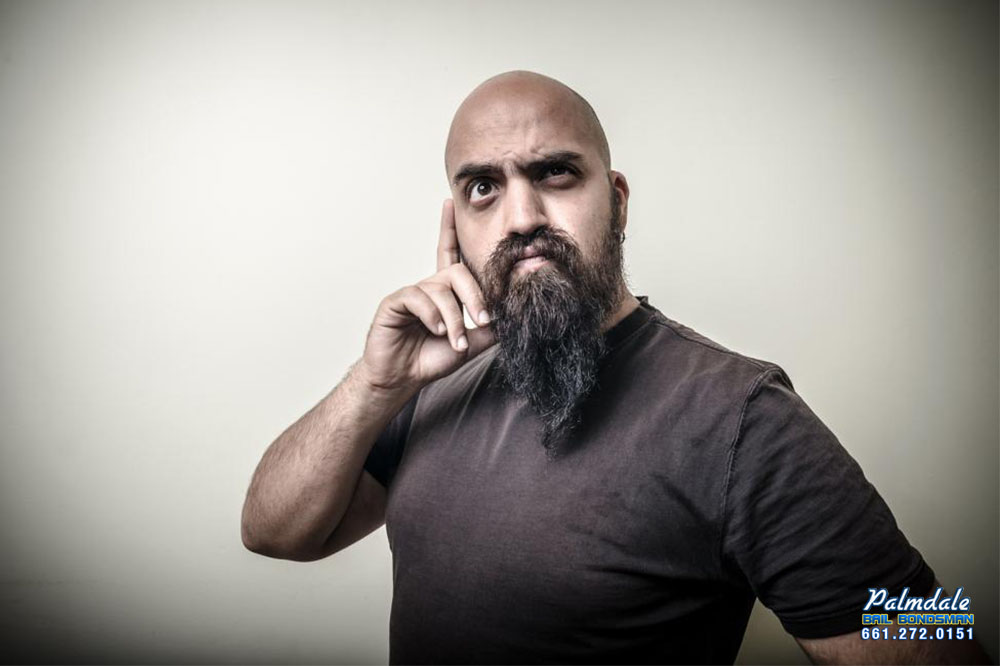 When it comes to breaking the law, most people know they shouldn't do that because if they do, they will face consequences. However, while people may understand this concept pretty easily, what they may not realize is that there are varying levels when it comes to breaking the law. Different crimes earn different consequences. This is why people who speed receive different penalties than people who commit murder.
There are three different types of crimes, and they are:
Infractions – Infractions are the low level offenses. These include most traffic violations and other smaller offenses such as jaywalking. These crimes are only punishable by small fines. A person will not receive jail time for an infraction.
Misdemeanors – The middle level crimes are misdemeanors, and in the state o...
Read More