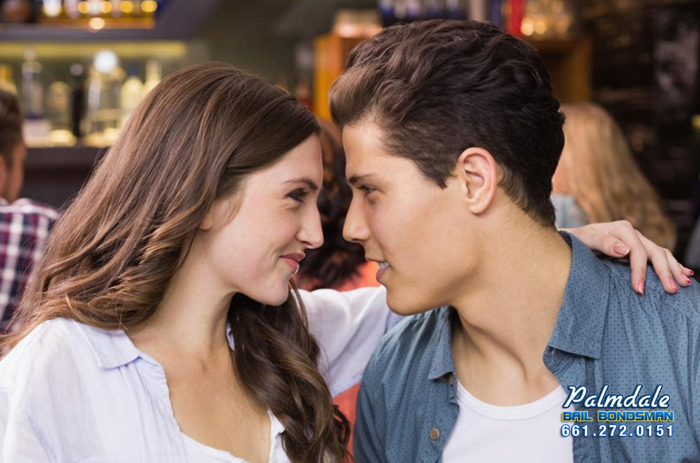 When your loved one is in a jam and needs you to help pay for bail, one of the questions that's going to run through your mind is, "how am I going to afford that?"
We're here to help settle this thought that is nerve-racking but also something you do want to do for your loved one.
Bail vs. Bail Bonds

You can pay for cash bail which is paying court directly, 100% of the bail amount up-front. Or, you can pay for a bail bond, which costs 10% of the bail amount, spread out into a number of payment installments.

Payment Methods for Bail Bonds

It's likely you're going to go the bail bond route because clearly, the immediate benefits are much better...
Read More