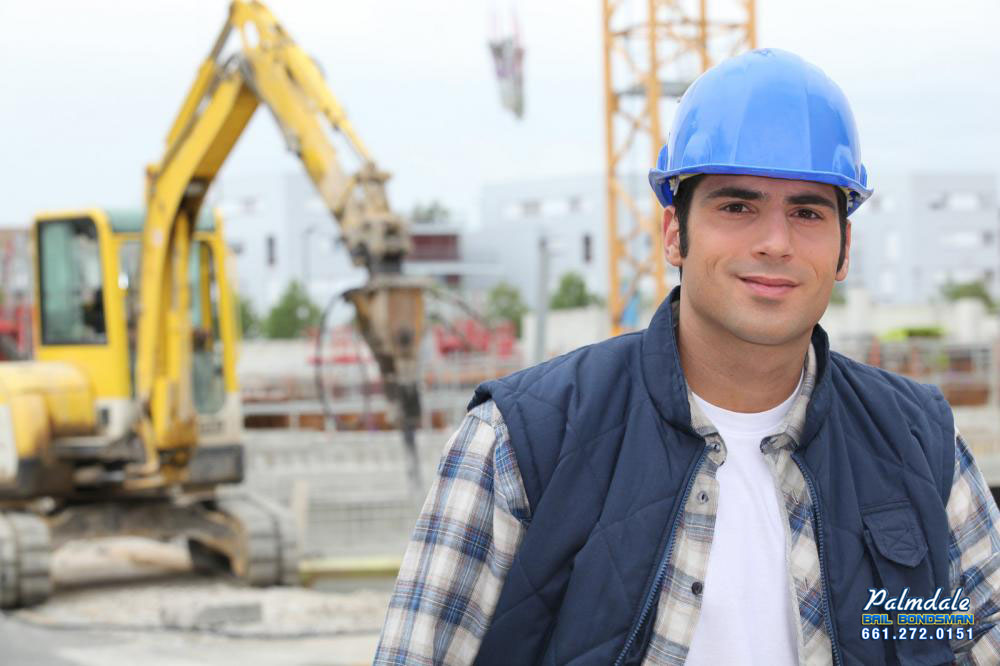 Many people view Labor Day as one of the final summer barbeque holidays. It provides a relaxing three day weekend for everyone and lets people have a lot of fun. Unfortunately, this all means that the reason behind the actual holiday is often left forgotten. In fact, not many people could even tell you why Labor Day is celebrated.
Labor Day is celebrated on the first Monday of September and is meant to celebrate the accomplishments and achievements of the American workforce. The holiday became a federally recognized holiday in 1894 as a result of several deadly strikes and rights protesting poor work conditions.
In the late 1800's work conditions were pretty poor in America...
Read More