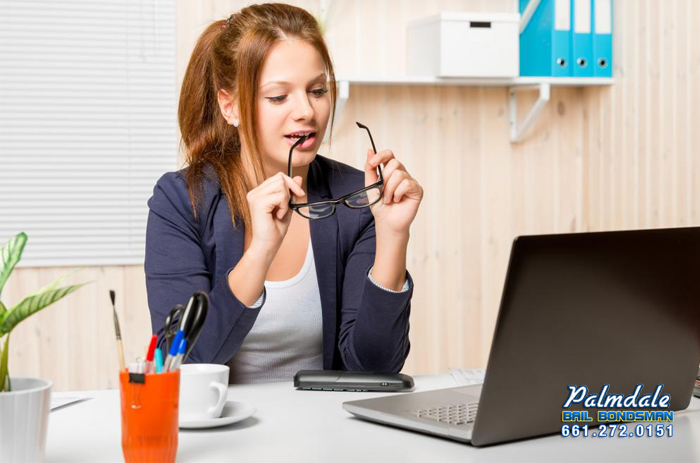 Are you looking to bail a friend or family member out of jail, but are worried about the cost? Do not fret, Palmdale Bail Bondsman & Bail Bonds can help you out. We have been making bail bonds cheap and affordable for Californians for the last 30 years.
In California, all bail bonds start out as 10% of the person's bail. This means that if your loved one's bail is set at $10,000, his or her bail bond will only cost $1,000. This is the standard price set by the state of California, however, some bail bond companies can offer you a discount.
At Palmdale Bail Bondsman & Bail Bonds, we are able to offer qualified clients a 20% discount on the price of the bail bond. What this means is, instead of paying 10% of the bail, you only pay 8%...
Read More