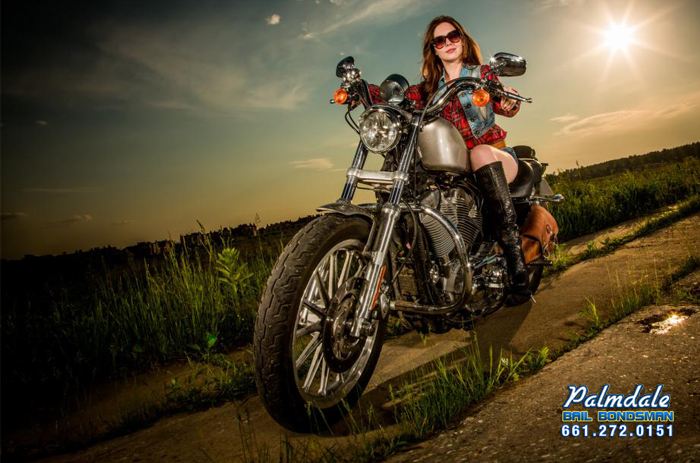 Summer is approaching, and for residents of the Antelope Valley, that means it's time for Thunder on the Lot once again. The boulevard will roar to life as hundreds of motorcycles and classic cars parade down the street before settling into place at SGT. Steve Owen Memorial Park. Thunder is the AV's largest event, bringing in over 15,000 people each year since 1995.
Every year in June, over the course of one weekend, Thunder on the Lot is held. The main goal of the event is to raise money for local kid's charities. These programs provide support for children with therapeutic, educational, supportive, and abuse prevention needs. Thunder on the Lot has raised over 4.8 million dollars since it started 23 years ago.
Thunder offers a huge variety of entertainment, making it an exciting...
Read More