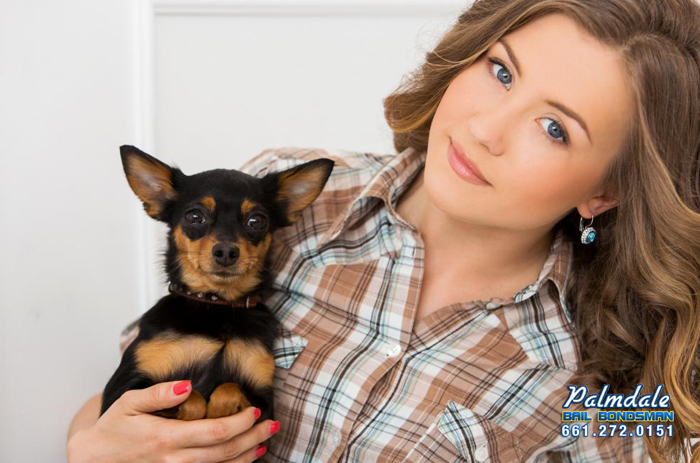 When someone you care about has been arrested, you undoubtedly want to help out. This means that you will probably want to bail your loved one out of jail. When it comes to bail, you have 2 options:
1. You can pay a cash bail, which will be the full amount of your loved one's bail.

2. You can get a bail bond, which will only cost 10% of your loved one's bail.
At Palmdale Bail Bondsman & Bail Bonds, we help our clients bail their loved ones out of jail with affordable bail bonds. Bailing a loved one out of jail is extremely easy when you have our bail agents assisting you.
To get the bail process started, all you need to do is talk to one of our bail agents. You can do that online, over the phone, or in person, whichever method works best for you...
Read More